About Pamela Zell Rigg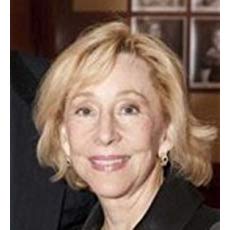 Dr. Pamela Zell Rigg has authored over 50 Montessori curriculum teacher manuals and developed nearly as many classroom materials, including the now-standard Word Study, Botany Nomenclature, Zoology Nomenclature, and Geometry Nomenclature sets. She serves as Director to the Montessori Teacher Education Center of the San Francisco Bay Area (MTEC-SFBA) which has satellite locations in Hong Kong and Taiwan. Dr. Rigg currently leads the Montessori Elementary School of Tracy and has been head of school at many early childhood and elementary Montessori schools. She continues to present regularly at Montessori conferences throughout the world.
Dr. Rigg holds AMS Montessori teacher credentials at the Infant & Toddler, Early Childhood, and Elementary I levels. She received her BA degree from NYU in Literature, MA from NYU in Early Childhood Education, MA from U Arizona in Educational Psychology, and Ph.D. from UC Berkeley in Math, Science & Technology. She has served on the Board of Directors for AMS as Heads of School Chair (1986-87) and Treasurer (1989-1997). Additional roles at AMS include serving on the Teacher Education Committee (1976-present) and as AMS Regional Chair in 1983, 1987, and 1991.